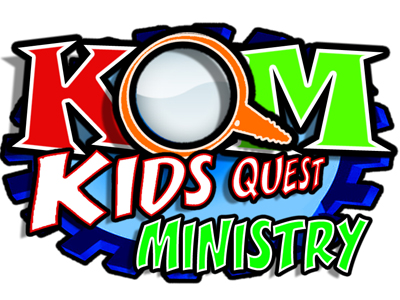 Kids Quest Ministry wants to instill in each child one key principle from the Bible. That principle is love. From birth to 5th grade, we want every child to experience love in two ways. First we want each child to have an opportunity to learn to love God.  Secondly, we want to teach them how to love other people.
Kids Quest Ministry also believes that church should be FUN!  There are great KidVentures to be involved in such as Nerf Wars, Kidz Blast at the Kalahari, and Kidz Camp each summer as well as many other fun events.  
If you want more information about Kids Quest Ministries email kids@wlag.org
Kids Quest Nursery – Birth to 24 Months
Kids Quest Nursery goal is to provide a safe environment for your children and to be an example of God's love to each and every child.
Kids Bible Fellowship – Birth to 5th grade – Sundays @ 9:00 am
Kids Bible Fellowship (KBF) is where children can come and dig deep into the scriptures and Bible stories to fully understand what God is trying to tell us and how He wants us to live.
All Weekend Kid's Services Take place during the 10 am Service
Kids Show Jr. – 2 years old to 4 years old
In Kids Show Jr. the children will learn  how to love God through their actions in worship, giving, and prayer, and to love God with their mind. They will also learn the basics of the greatest commandment through the Bible based lesson they learn every week.
Kids Show – 1st Grade to 5th Grade
Kids Show is a high energy service that will challenge your children each week to grow deeper in their relationship with Christ and will encourage them regularly to love everybody. Each lesson will delve deeper into explaining the greatest commandment and will teach the children to love God with their soul.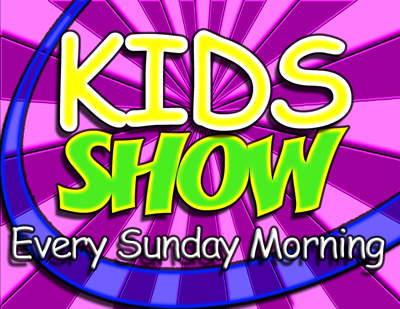 Address
11530 West Layton Avenue
Greenfield, Wi   53228