We believe that every person has a part to play.
Highlands Church believes that everyone has a part to play.  The goal to CONNECT, GROW and GO is the backbone of everything that we do.  

The Tribe Student Ministry
The Tribe is for students from 6th grade to 12th grade.  They meet on Sunday mornings at 9 am and have other events throughout the month.  See their facebook page for details!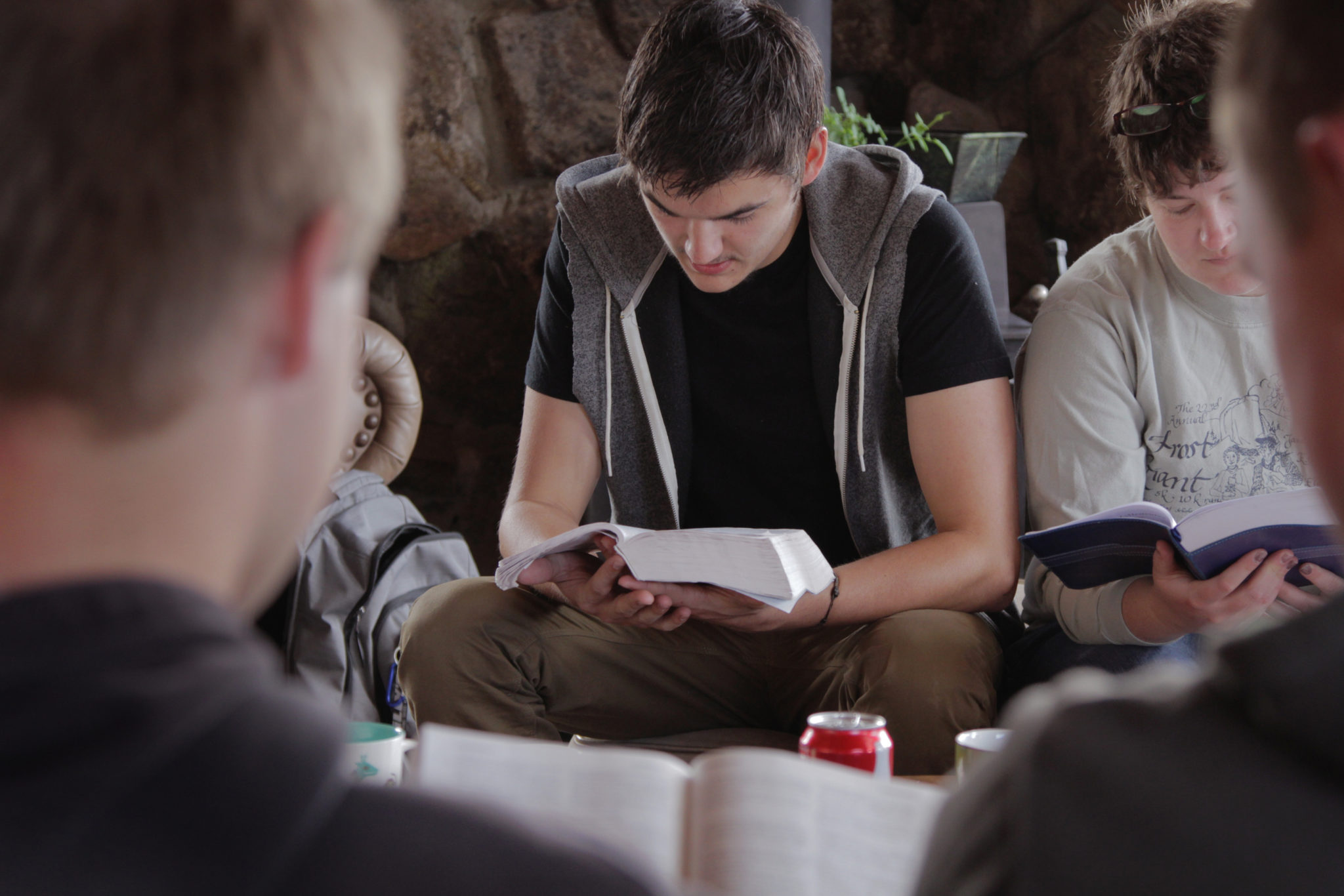 Adult Bible Fellowship
Meet with other people seeking to understand more about faith and how it plays a part in our everyday life!  Come meet Sunday morning at 9 am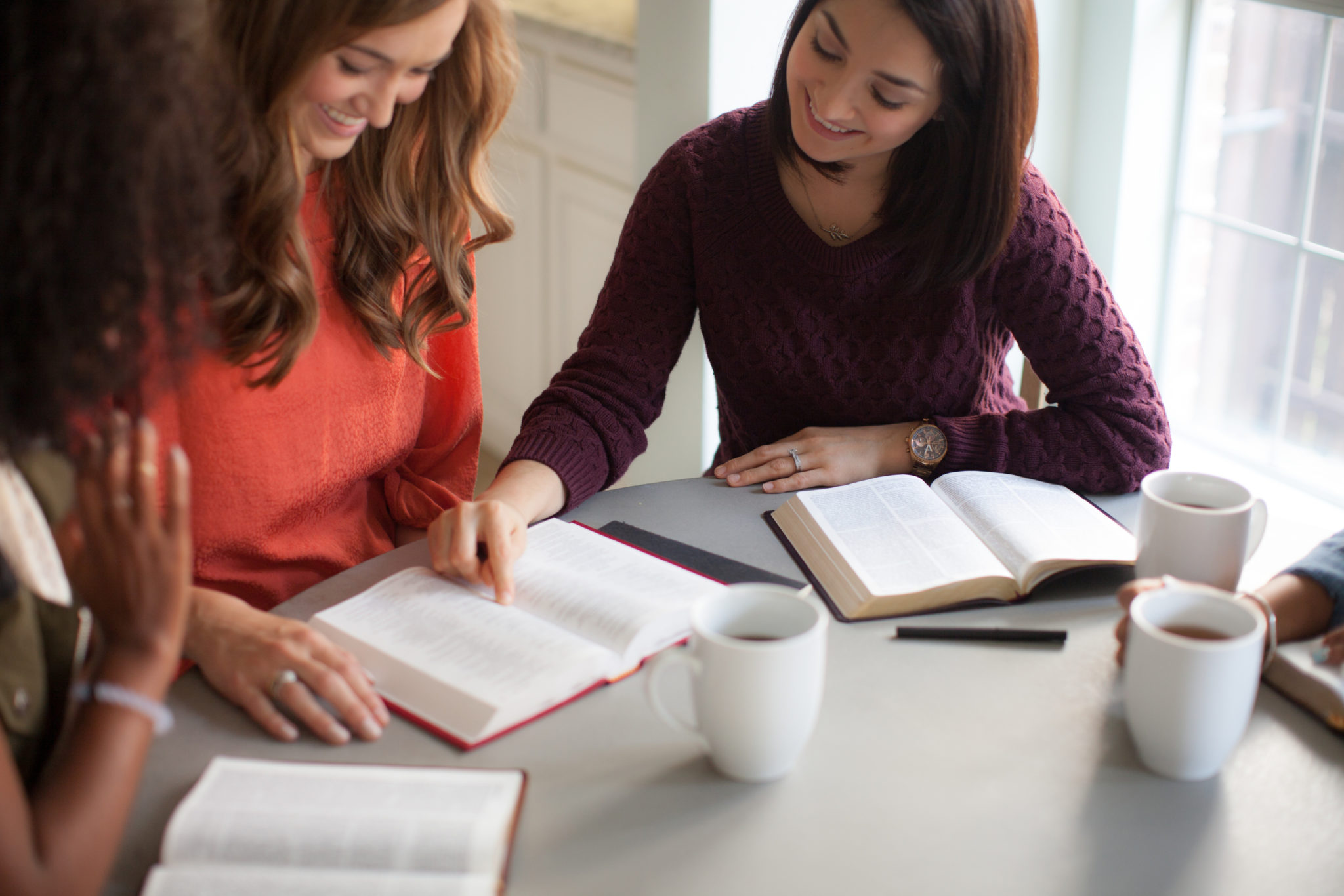 Girlfriendz Studies
Throughout the year the Girlfriendz meet for the purpose of book conversations.  Former topics related to healthy living, self esteem, building faith and more.
Looking to serve or get involved? Let us know how we can help in the form below.
Address
11530 West Layton Avenue
Greenfield, Wi   53228