Finding the right church for you is important. In your search. we'd love for you to be our guest and experience our service. Let us give you some reasons you should check out Highlands Church!
Many of us wish we had the opportunity to make a fresh start — to discover a place where we are accepted and can develop and grow.
Highlands Church
is ready to help you in that fresh start.
It doesn't matter where you have been or what you have done, we would love to have you be a part of our church.
We think church shouldn't be boring. In fact, we believe that God wants us to enjoy life and to celebrate it to the fullest in all aspects of our lives!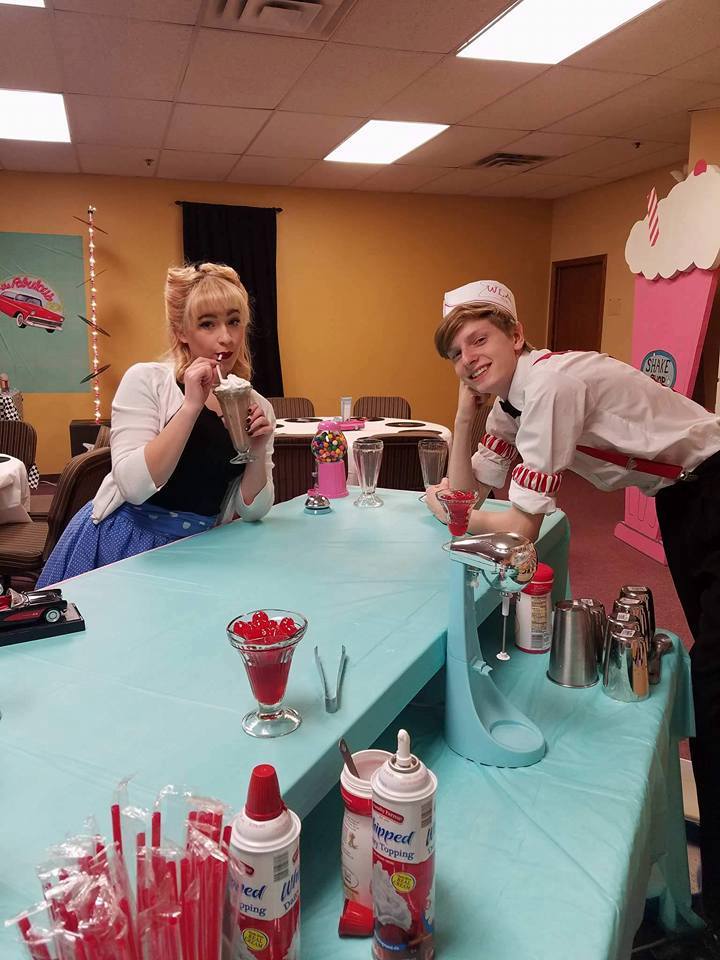 We have music that is both upbeat and meaningful.  The message is seasoned with humor and stories to help the Bible apply to our lives. Each Sunday morning is concluded with coffee and refreshments. All this in less than an hour and a half!
Address
11530 West Layton Avenue
Greenfield, Wi   53228